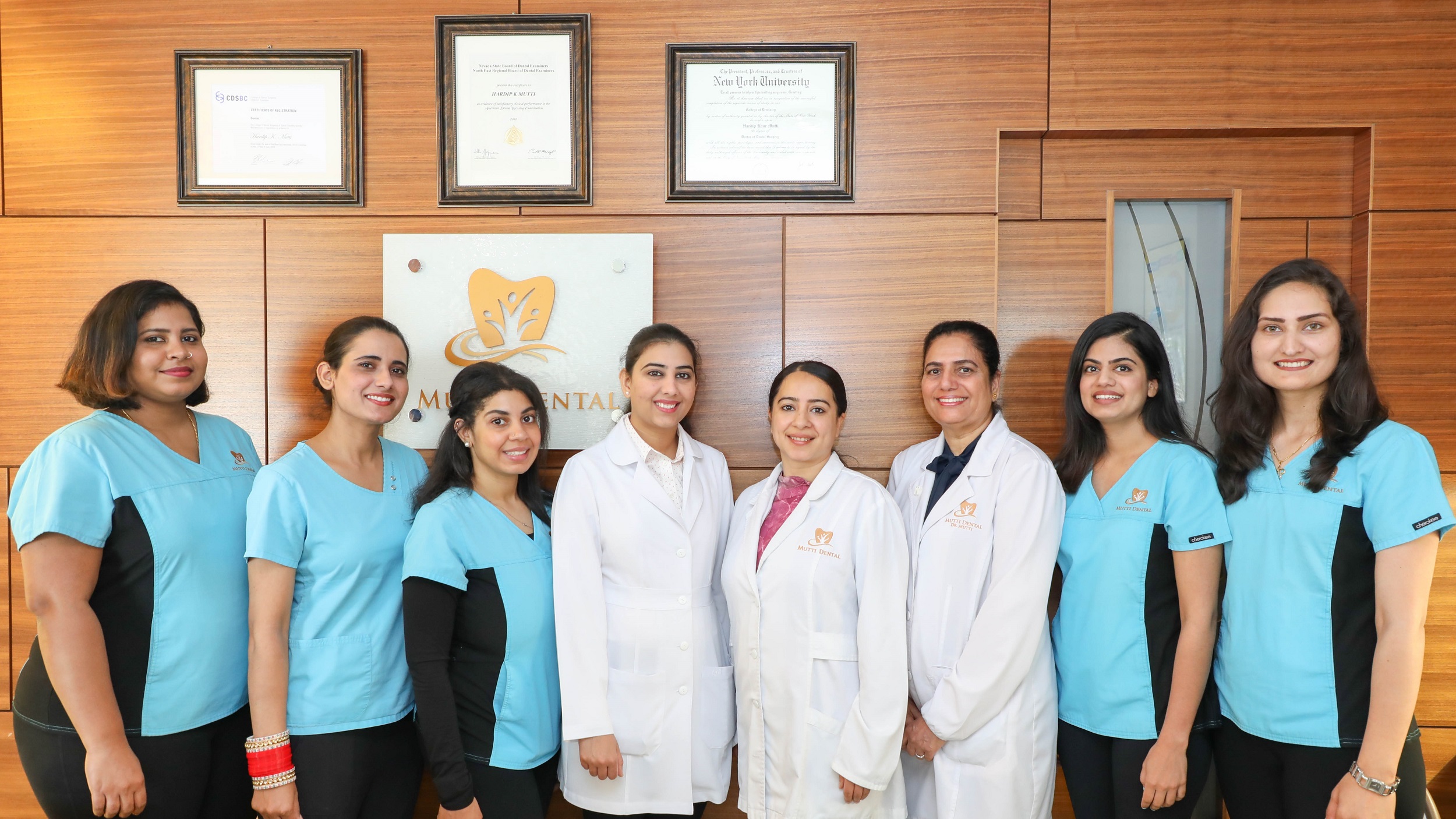 Experienced
Team
You Can
Trust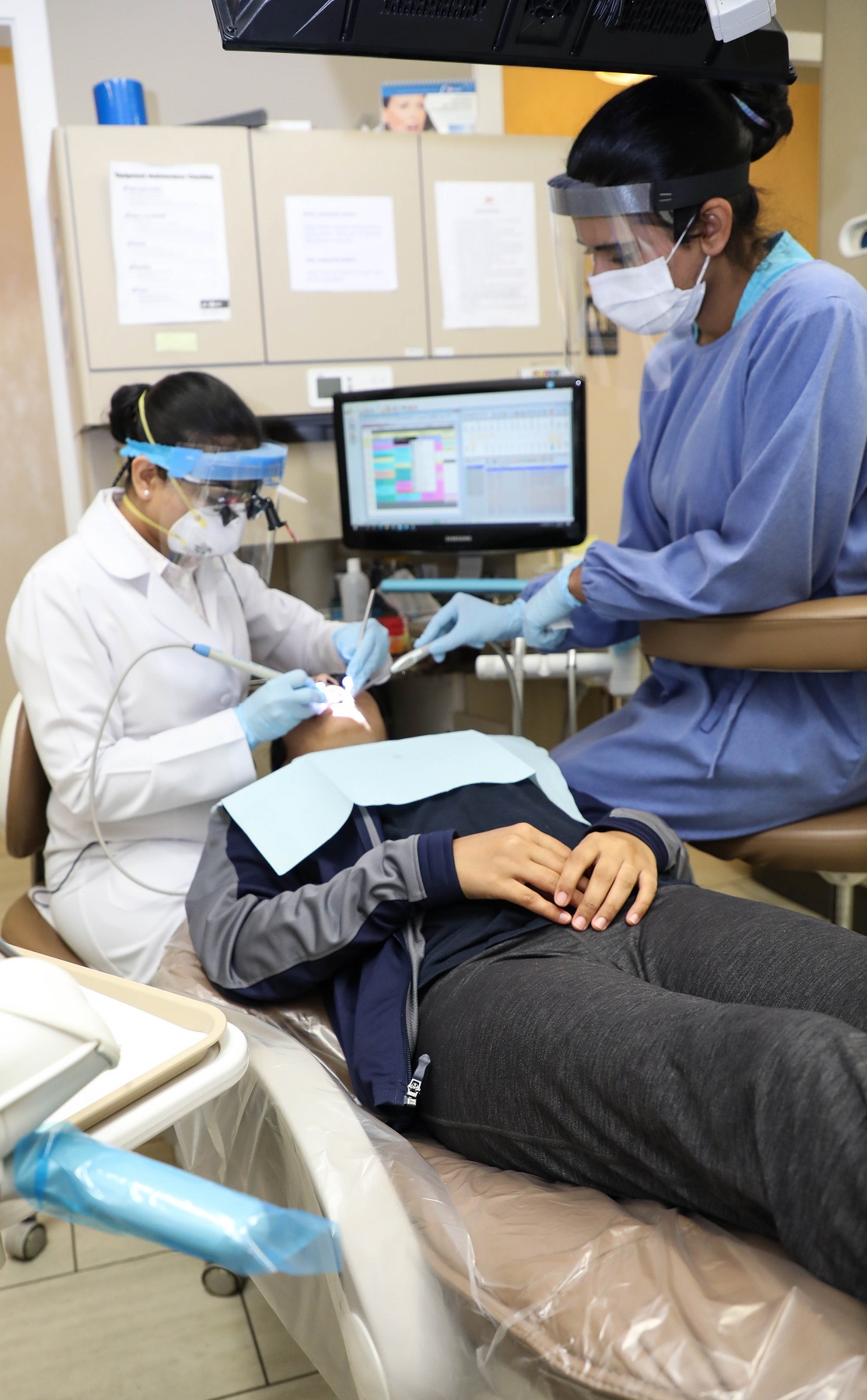 Dental
Services
You Can
Trust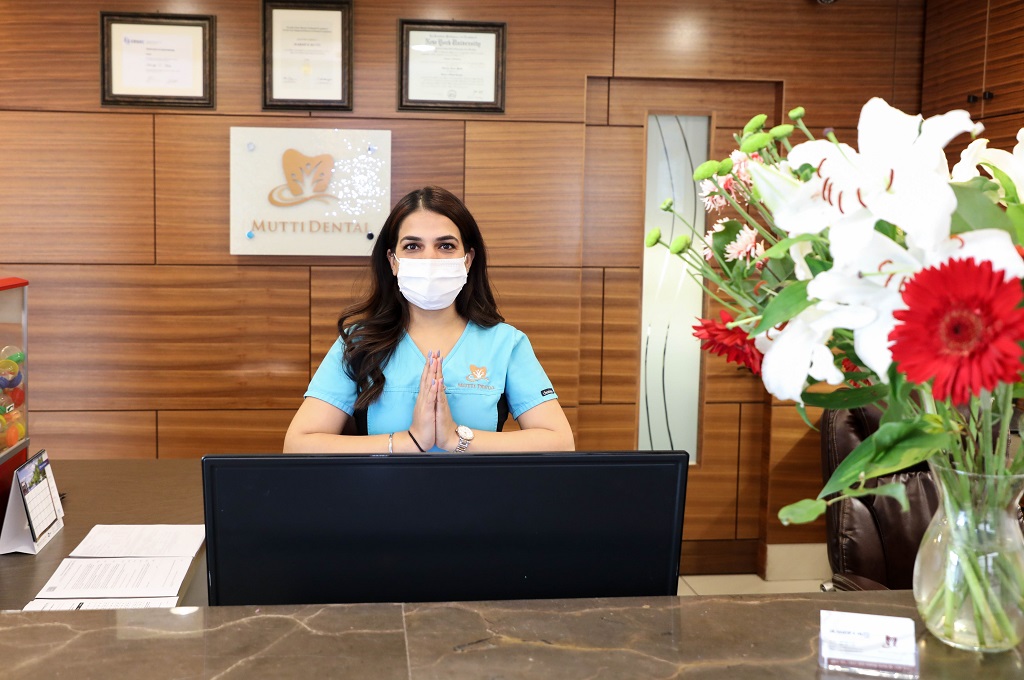 Modern Office
We have a beautiful, modern office to ensure you are comfortable and feel at ease.
Qualified Professionals
Our dental team is made up of highly qualified professionals to look after your dental needs.
Insurance Accepted
We deal with various insurance companies. Our dental fees are based on the current fee guide of the College of Dental Surgeons of British Columbia.
Easy appointment
Do you have a dental emergency? We take emergency dental appointments in order to help you as quickly. Call us today !
We Do Our Best To Provide Quality Service
When you come to our clinic, we make sure everything go smoothly with a beautiful smile on your face
Learn More
Or
Make an Appointment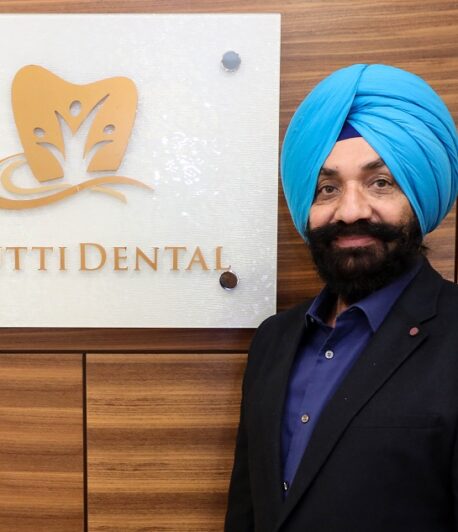 Keert Brar
Got my cleaning done today and It was a pleasant experience. The staff is so friendly and co-operative. The doctors are very good at their job. I recommend this place for your next dental treatment 🙂
Zul Damji
We were very pleased with Mutti Dental Care Centre. We had a warm welcome from the receptionist as soon as we entered, and all staff were very professional. Dr. Mutti was very friendly and knowledgeable, and the hygienist was very gentle and kind. As well as Dr. Dhaliwal who did the fillings was very kind and thorough in her work. Would definitely recommend this place to my friends and family.
Gurkirat Dhami
Service is great and the staff is so friendly and helpful and one great thing is that no wait. Does a great and smooth work. They work with all precautions and safety in this harsh COVID19 situation. Overall its a good clinic with good staff.!!
Saf Damji
The staff are very welcoming and helpful. They are very professional, and do an amazing job with all dental treatment. Especially due to covid-19, they are taking all the preventative measures to make sure their patients are safe while in the clinic, overall a great clinic.
Dalwinder Cheema
This place needs 100 stars. Dr Dhaliwal is really good dentists. Everyone in the clinic- front desk, dental assistants, doctors are friendly and goes above and beyond to help you with your appointment and dental needs. Most Important of All- They are NOT money minded at all, unlike other places. Love them for their service and looking forward to the upcoming cleaning and filling appointments. Keep up the great work
Our Doctors and Staff Members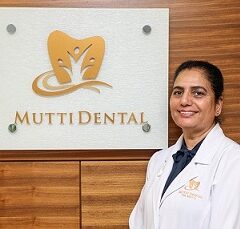 Dr Hardip Mutti, DDS
Founder-Owner Dentist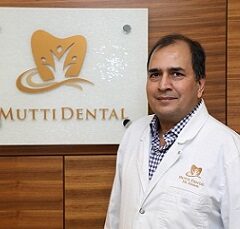 Dr. Arun Kumar, DMD
General Dentist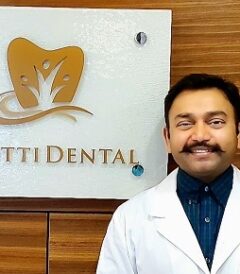 Dr Gorav Singla, DDS
General Dentist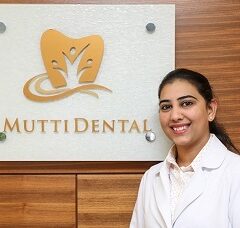 Dr J Dhaliwal, DDS
General Dentist